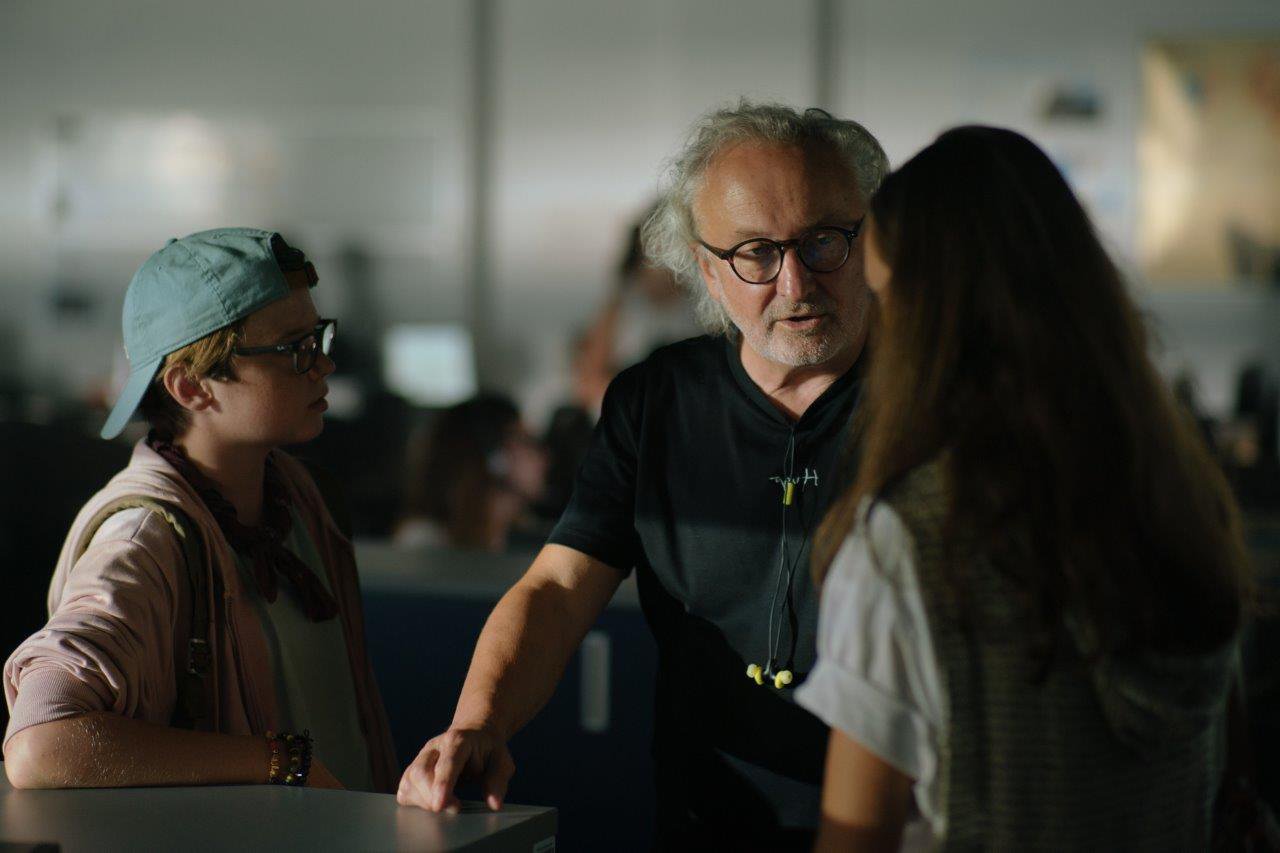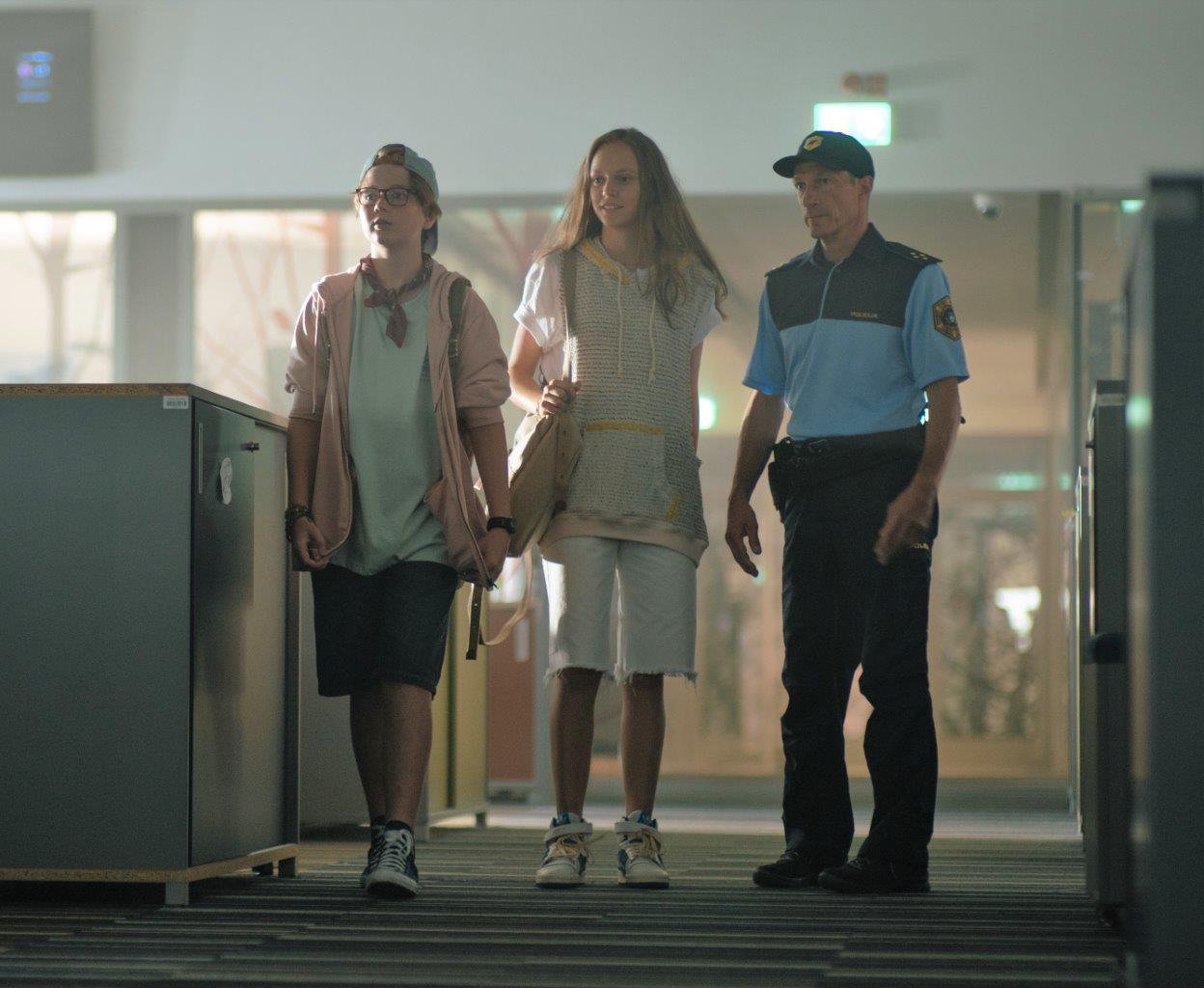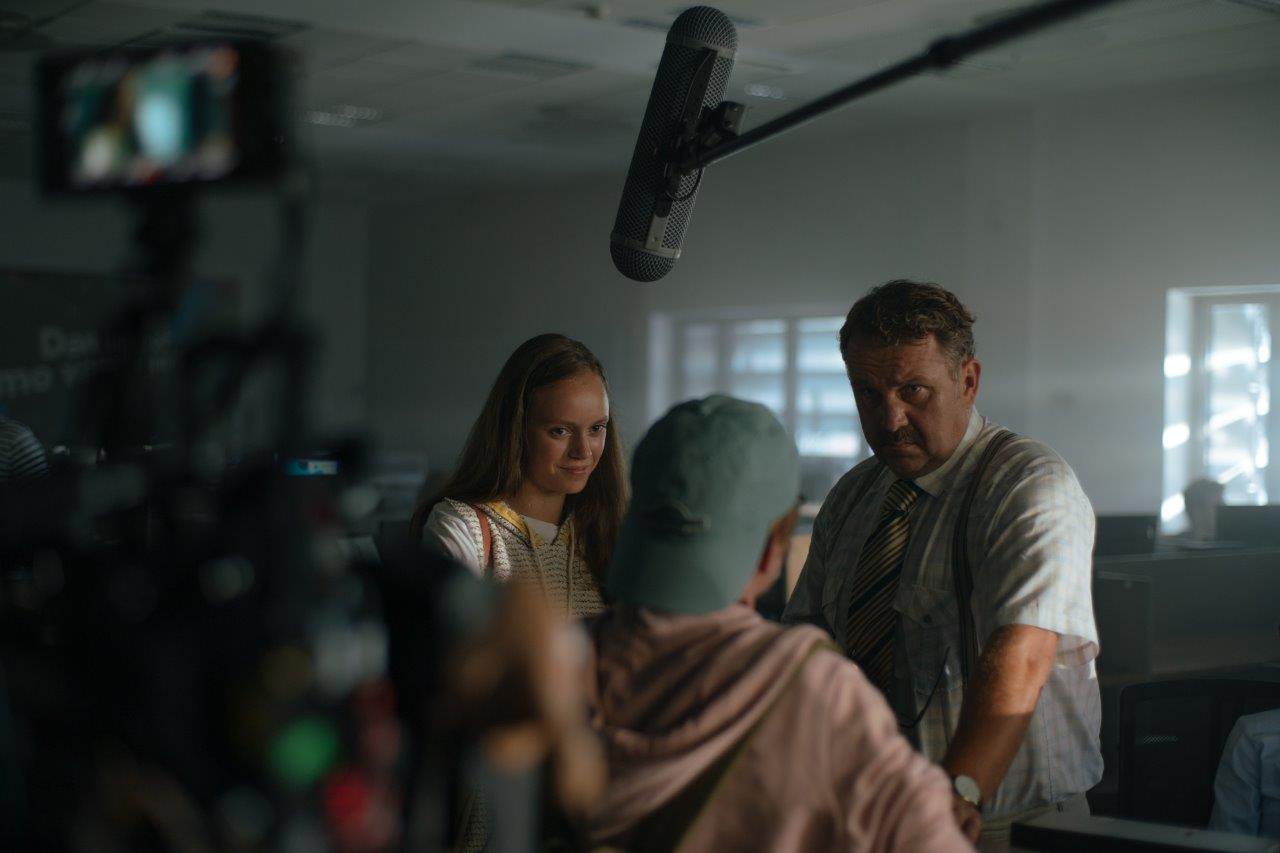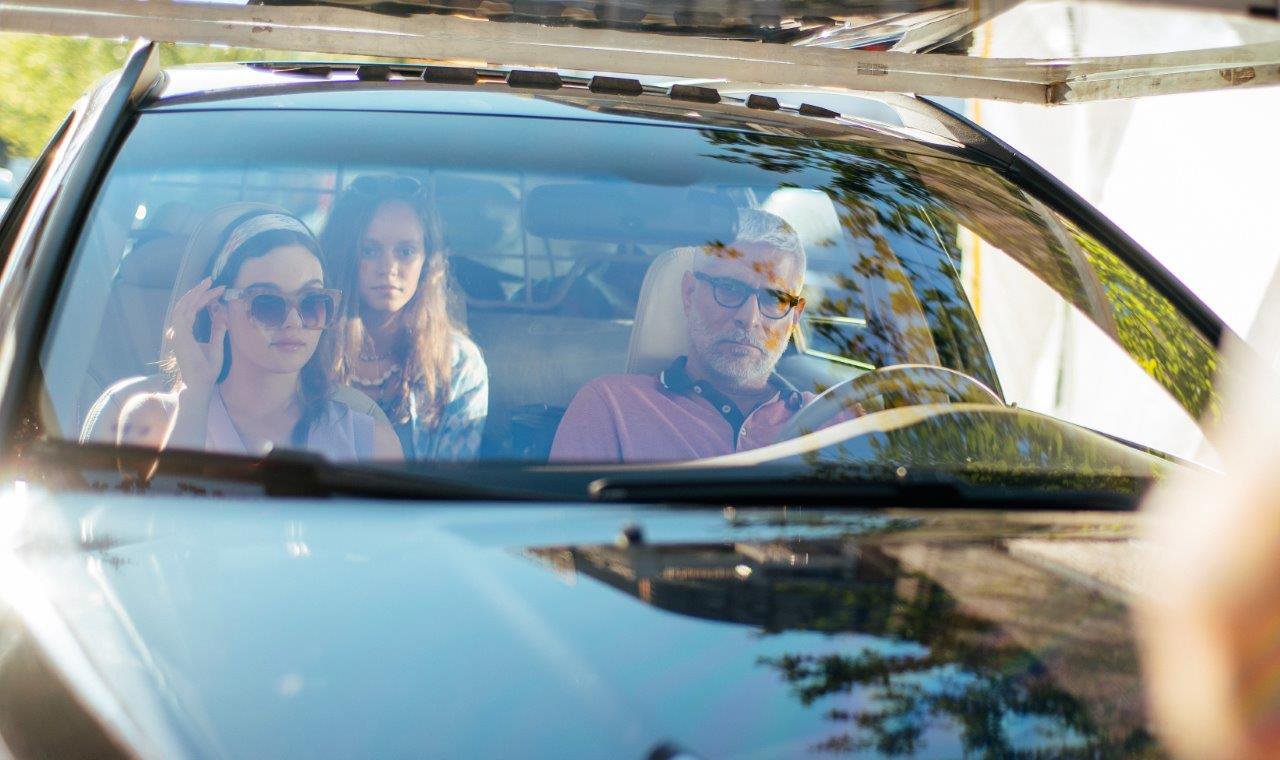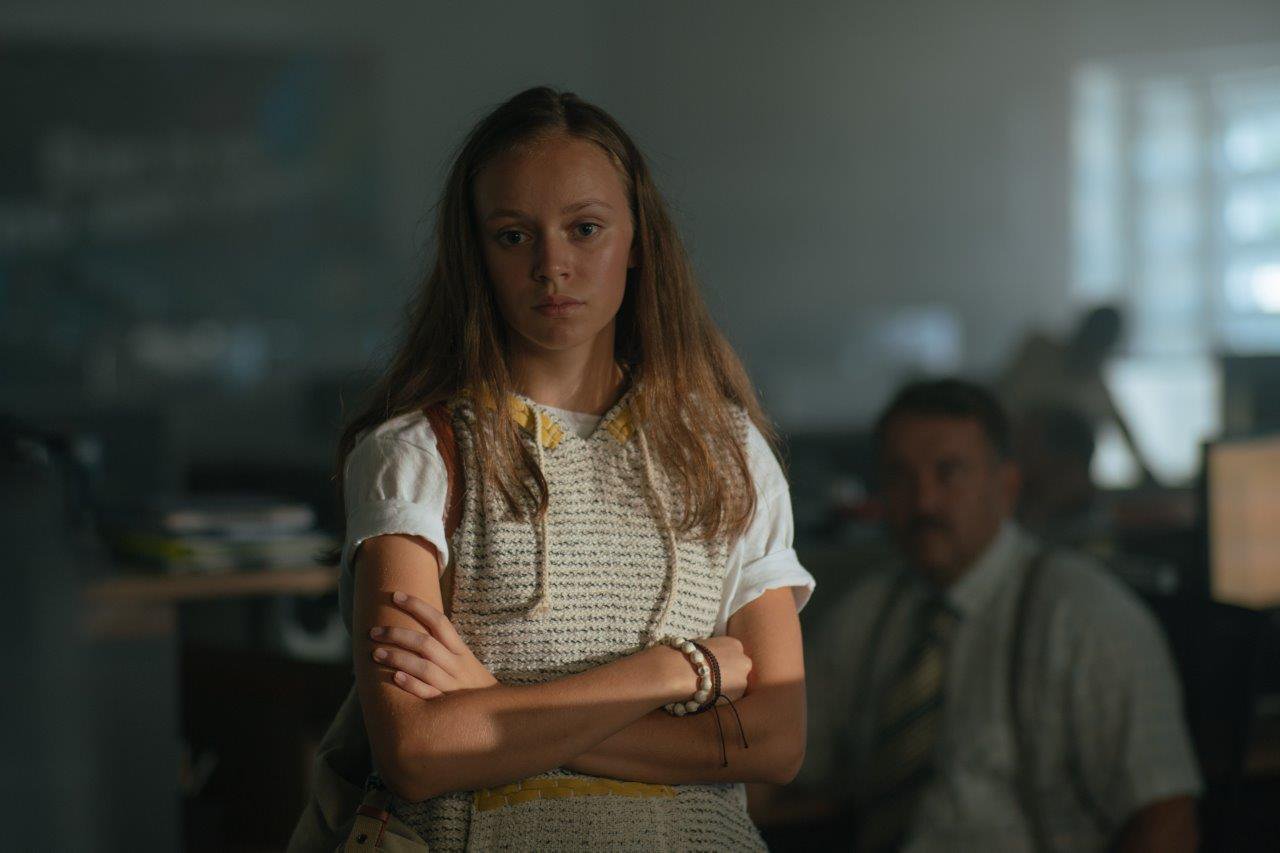 Gaja's world 2
by Peter Bratuša
Gajin svet 2, fiction, c
In postproduction
The sequel to the Slovenian box-office hit Gaja's World (2018) is a modern and dynamic youth romantic comedy with elements of crime fiction, set in today's urban environment. The 13-year-old girl Gaja, who lives in a separate family, confronts envious classmates, experiences identity theft on a social network, and learns what true friendship means. During holidays, her father takes Gaja and her teenage sister to a camp by the sea, but the vacation has not yet begun. With the assistance of her friend and a police inspector, Gaja rescues the owner of a bar from blackmailers, reunites the family, and makes her father happy. The dynamic story, full of humor, emotion, and suspense, revolves around common everyday problems, primarily parental separation and the dangers of the internet, and addresses both teenagers and their parents.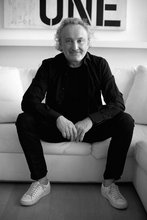 Peter Bratuša (1962) has studied film photography at the Academy of Dramatic art in Zagreb and has over thirty years of experience in film and photography. During his career, he has shot more than 350 TV commercials and created many new TV formats. He is most widely known for his Lives of Tomaž Kajzer – a six-episode series that followed the new trend of modern TV series and set the trend in Slovenia. Bratuša's filmography from 2015 includes two features: Gaja's World (2018), Awakenings (2017).
The Ljubljana-based production company Felina Films produces feature films, TV shows, and TV advertisements. It was established in 1994 by the film director and writer Peter Bratuša. Felina Films has grown into one of the most creative and award-winning commercial production companies in Slovenia and Croatia. Recently, in addition to successfully producing TV advertisements, Felina Films has been increasingly gaining ground in the production of TV shows (especially modern cooking programmes) and films.
director
Peter Bratuša

production
Felina Films
co-production
RTV Slovenija
co-funding
Slovenian Film Centre