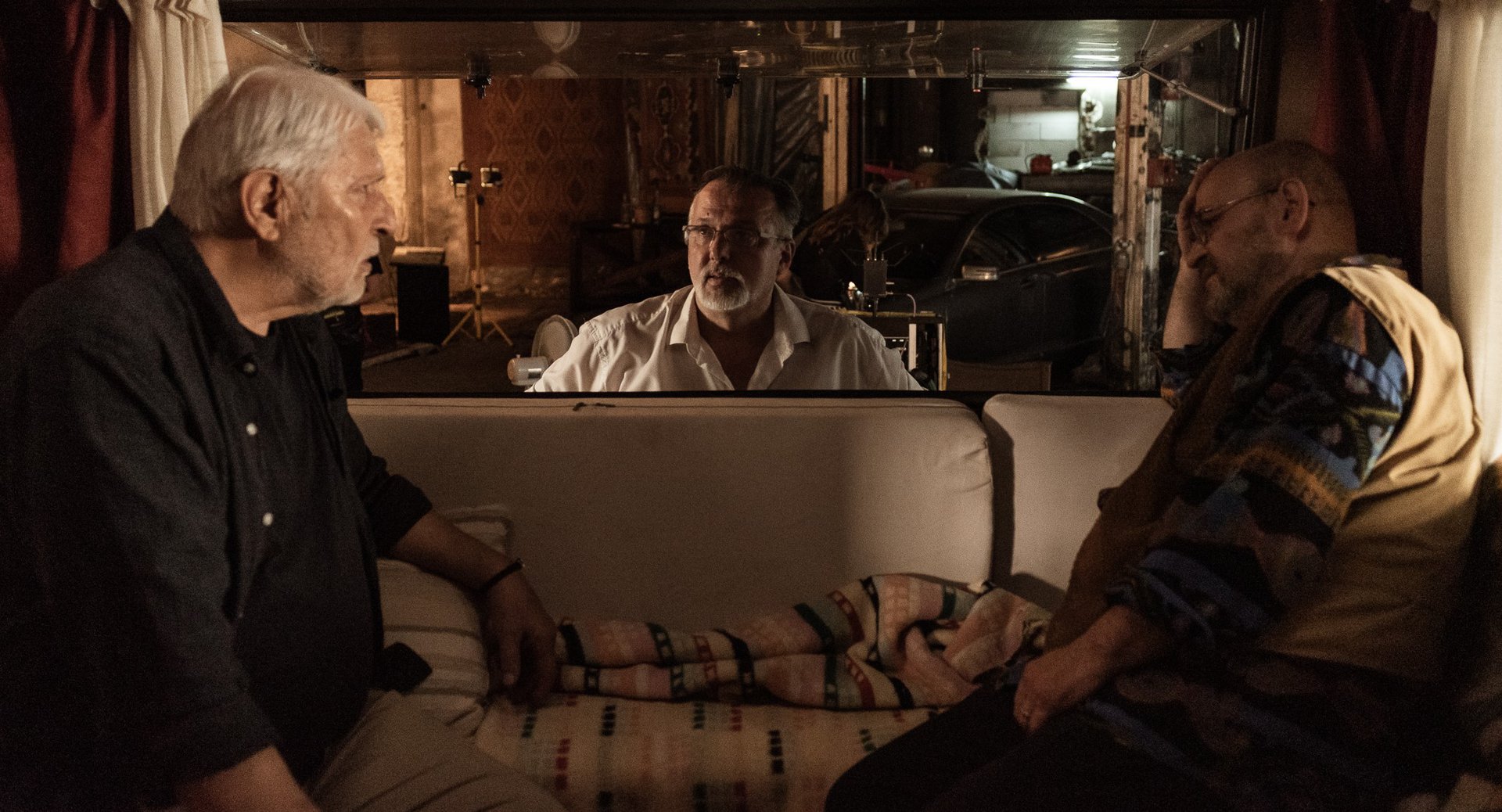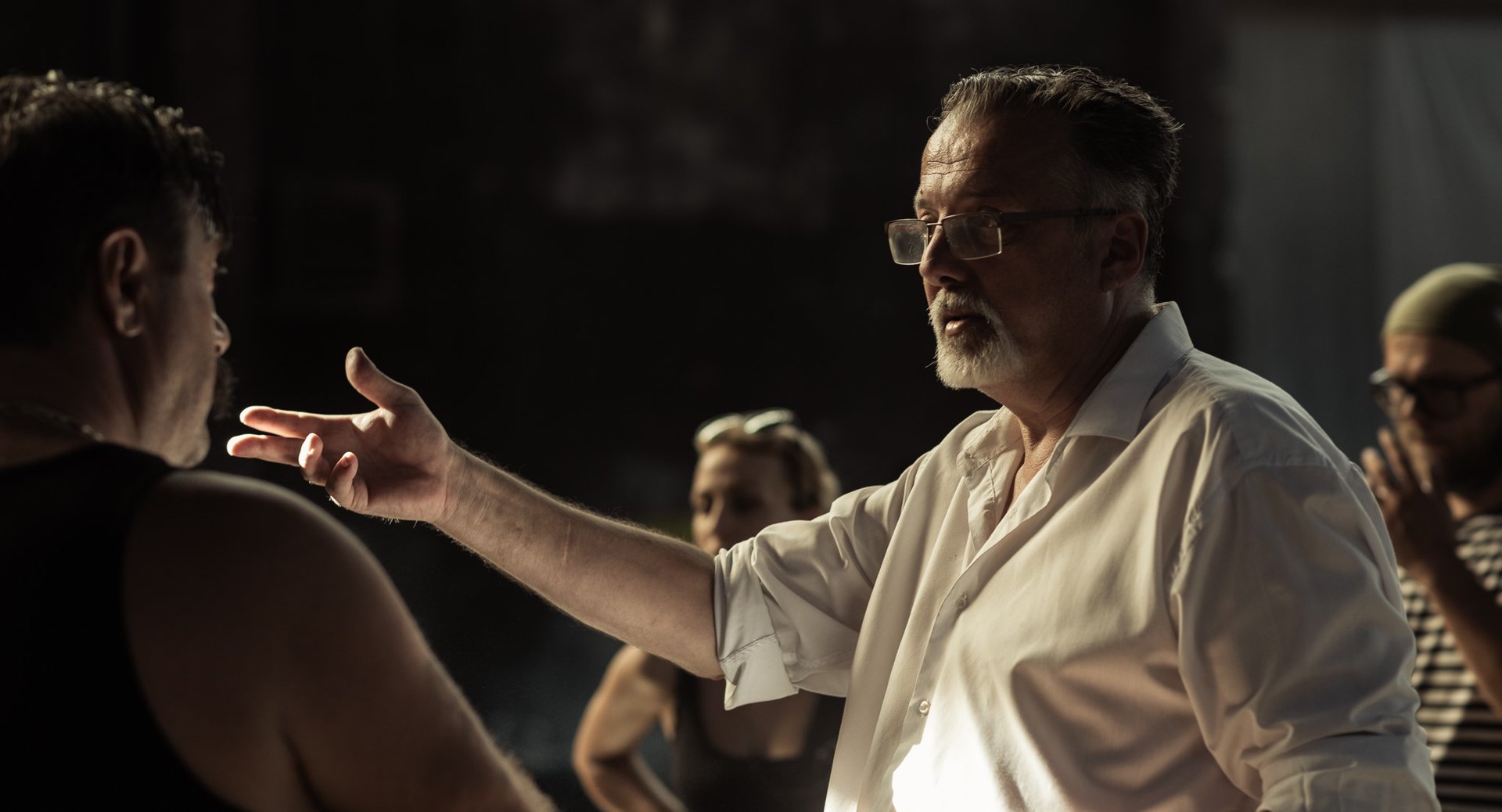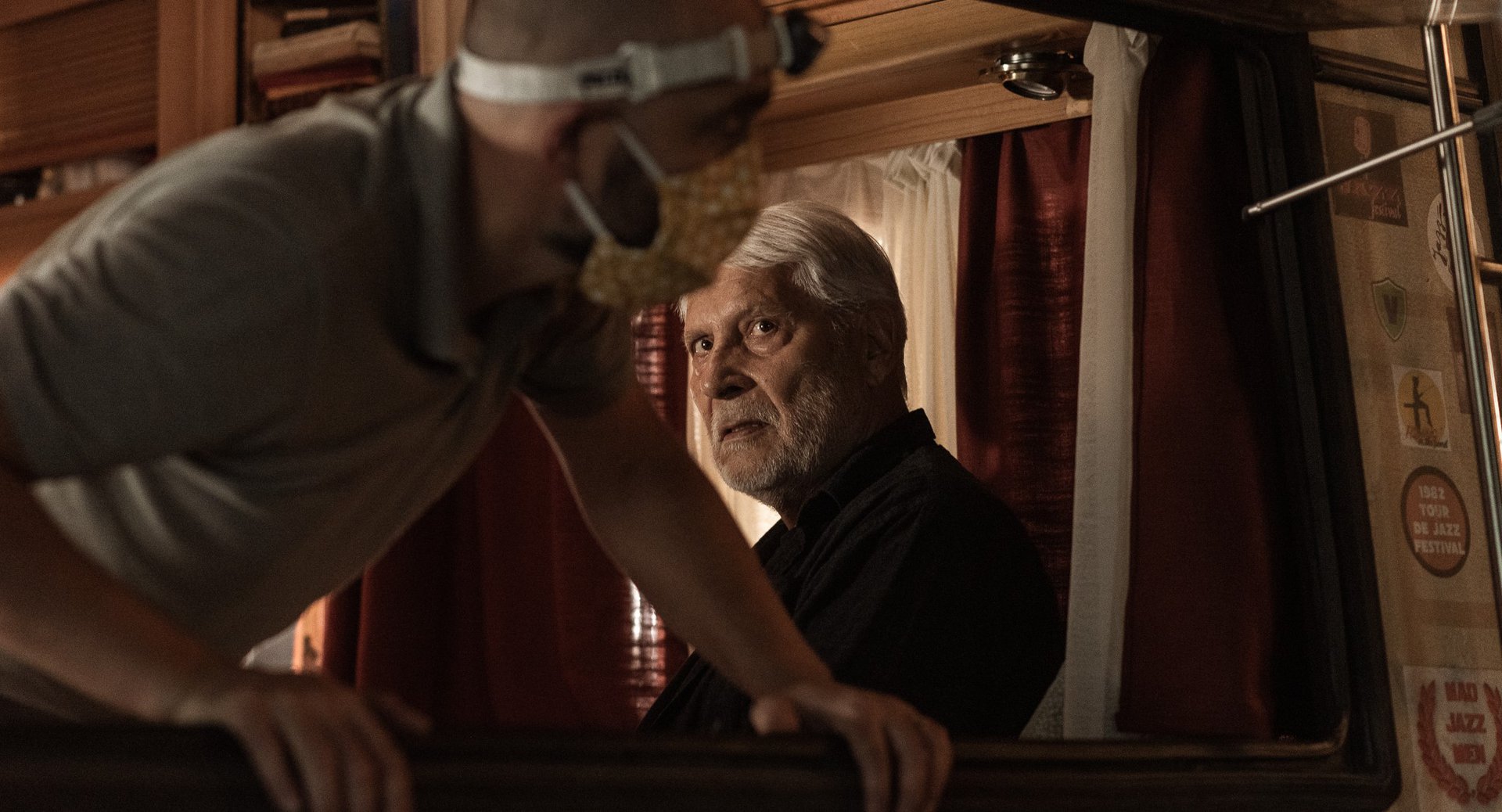 Grandpa Goes South
by Vinci Vogue Anžlovar
Dedek gre na jug, fiction, c
In postproduction
Two elderly musicians on the search for a sweetheart from the past cross paths with a rising young singer, which takes them on an adventure of a lifetime.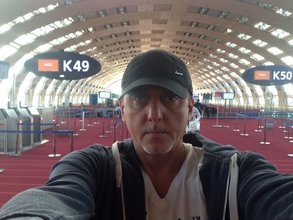 Vinci Vogue Anžlovar (1963) is a multifaceted creative artist who writes music and scripts as well as directs films and TV series. His first artistic endeavours consisted of putting together several bands. He studied film direction at the AGRFT. One of his screenplays won the international competition of the company Lakuna from Japan while he was still a student. He used the award money to shoot one of the most successful Slovenian films of all time: Grandma Goes South (1991). Vinci's filmography from 2010 includes two features: Selfie Without a Retouch (2016, documentary), Vampire from Gorjanci (2011).
A Atalanta is an independent film and television production company established in 1992 and based in Ljubljana, Slovenia. The company is active in the production, co-production, services, and distribution of film, video, and commercials, as well as renting of equipment. In the last 20 years, A Atalanta has produced and co-produced more than 20 national and international co-productions. Its holder Branislav Srdić has more than 45 years of experience in the industry, and he worked on international successes such as King Peter the First (2018), Distant Trumpet (2005), Falling in the Paradise (2004), Dust (2000), Welcome to Sarajevo (1996), Around the World in 80 Days (1988), I Promessi Sposi (The Betrothed, 1988), Mama Lucia (Fortune of Pilgrim, 1987), Cross of Iron (1977).
screenwriter
Vinci Vogue Anžlovar
director
Vinci Vogue Anžlovar
producer
Branislav Srdić
co-producers
Igor A. Nola, Vac Anastasovski, Angela Nestorovska

cast
Boris Cavazza, Zala Đurić, Goran Navojec, Vlado Novak
production
A Atalanta
co-production
Sektor Film, RTV Slovenija, MP Produkcija
co-funding
Slovenian Film Centre