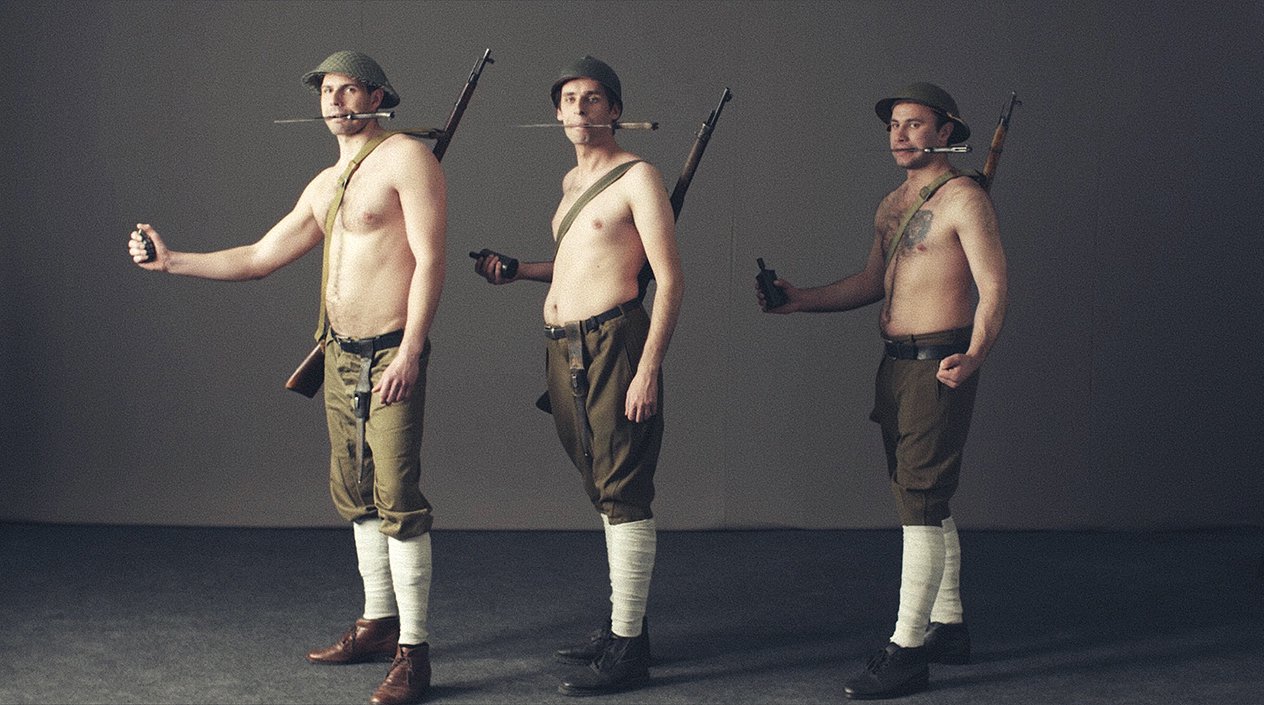 Fiume o morte!
by Igor Bezinović
Fiume o morte!, coproduction, documentary
Expected delivery: End of 2021
In 1919, the provincial town of Rijeka was taken by a storm: received with ovations but followed by soldiers, Gabriele D'Annunzio, an extravagant Italian poet and public figure, declared the city as his own. A peculiar sixteen-month period followed before "the Prophet" that he proclaimed himself to be was exiled to Italy after bloodshed. A century later, Rijeka has completely forgotten the event. What will happen when D'Annunzio's social and political experiment is brought to the spotlight once again?
Igor Bezinović (1983, hr) graduated in philosophy, sociology, and comparative literature from the Zagreb Faculty of Humanities and Social Sciences and in film and TV directing from the Zagreb Academy of Dramatic Art. Over the years, his films have been selected for festival venues like the CPH:DOX, IFF Rotterdam, and many others. His first feature documentary was The Blockade (2012). His fiction hybrid debut A Brief Excursion (2017) won the Gold Arena for Best Croatian Film in 2017.
screenwriter
Igor Bezinović
director
Igor Bezinović
producers
Tibor Keser, Fabrizio Polpettini, Vanja Jambrović
co-producer
Marina Gumzi
directors of photography
Danko Vučinović, Gregor Božič
film editor
Hrvoslava Brkušić

production
Restart, La Bête
co-production
Nosorogi
co-funding
Slovenian Film Centre, Procirep-Angoa, Croatian Audiovisual Centre, Re-Act