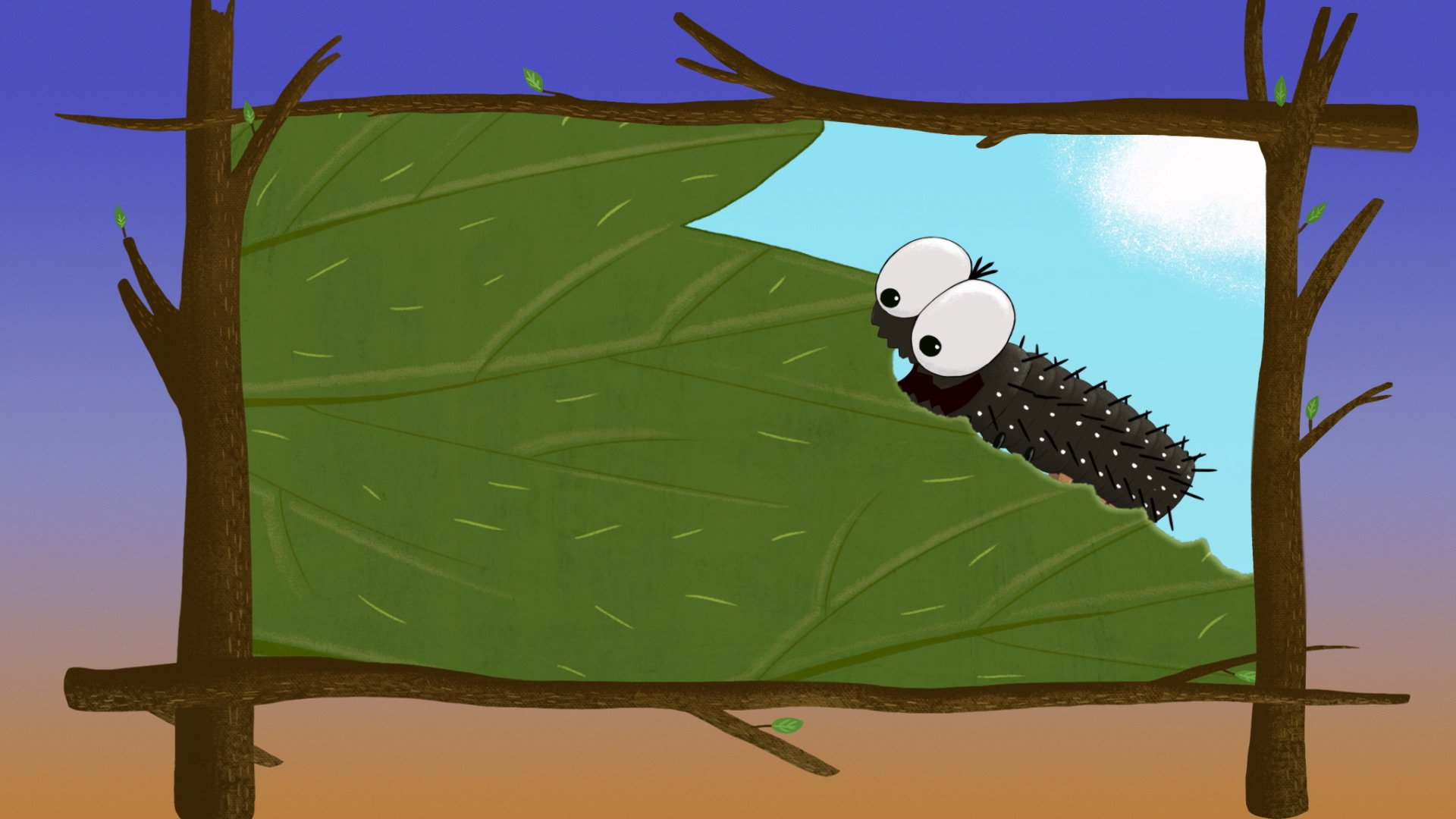 How It Grows…
by Miha F. Kalan and Jernej Žmitek
Tako zraste ..., 2018, animated series, 2D animation, computer animation, c, 5 min
In season
A little animal is born. Soon after, it has to learn how to find food so it can grow and grow: "Nom, nom, nom…". Sometimes it has to be careful not to become food for its predators: "Hide, little animal!" The days are passing and the little animal is not little anymore. It has grown into an adult. Now it explores the world on its own, until it notices someone special. A mate of the same species! They fall in love and the circle of life begins again. Each episode of How It Grows… illustrates the development of a different animal species from birth to adulthood. The main character is accompanied by other animals that are part of its natural habitat. Actions are supported with narration in rhymes, allowing the youngest to learn new words more easily. Each episode ends with a riddle that sums up what has been learned.
Miha Kalan (1982) is an award-winning film director. He is also an experienced animation screenwriter. His short On Sight (2013) won the Gold Medal at the Tiger Paw Sports FF (2013), the Award of Merit at The Accolade Competition (2013), and the Best Screenplay Award at the Alpi Giulie Cinema (2014). How It Grows… is his debut as an animation director.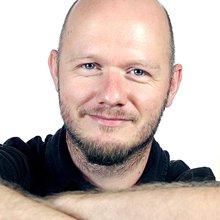 Jernej Žmitek (1981) is an award-winning director, professional animator, and scriptwriter. He mainly focuses on development, scriptwriting and directing of animated content at the Invida production studio.
based on the book by
Ajda Erznožnik
screenwriter
Sandra Ržen
text writer
Feri Lainšček
directors
Miha F. Kalan, Jernej Žmitek
producers
Jure Vizjak, Martina Novak, Tanja Prinčič
executive producers
Maja Zupanc, Polona Kumelj
lead animator
Jernej Žmitek
animators
Zarja Menart, Aleš Berčič, Matic Perčič
music composers
Samo Kutin, Ana Kravanja
film editor
Miha F. Kalan
sound designer
Julij Zornik

cast
Aleš Valič
production
Invida
co-production
RTV Slovenija
co-funding
Slovenian Film Centre