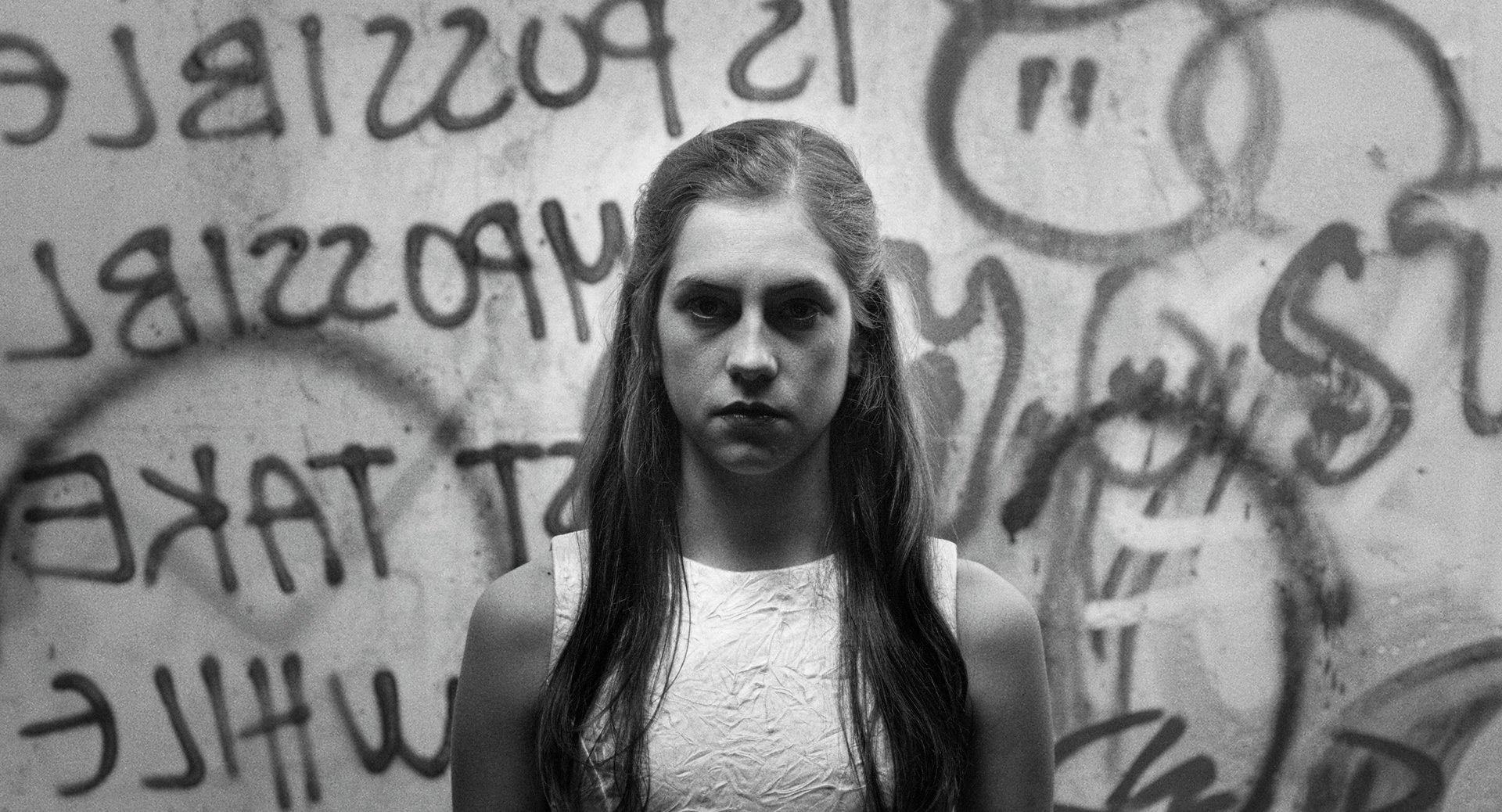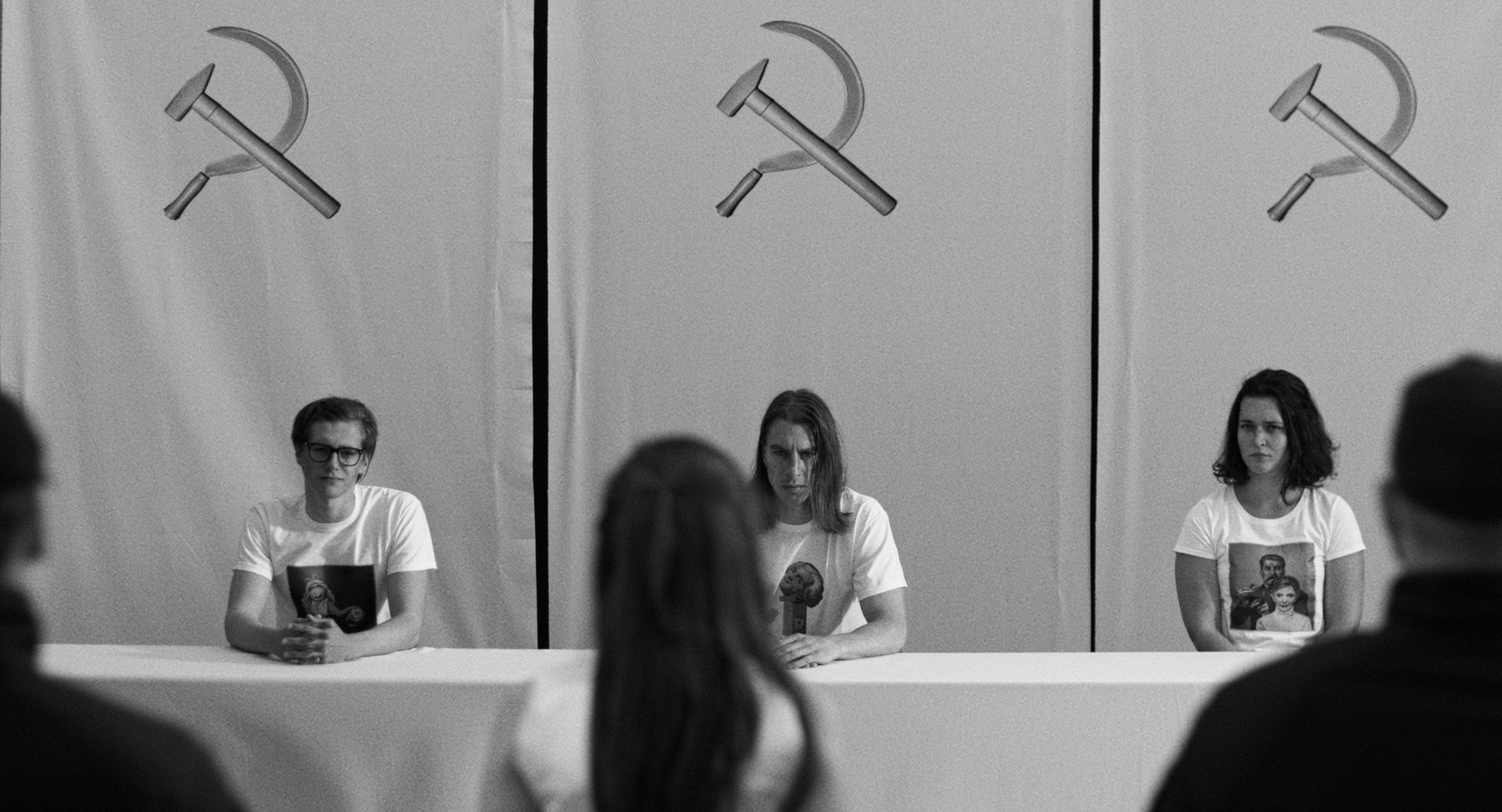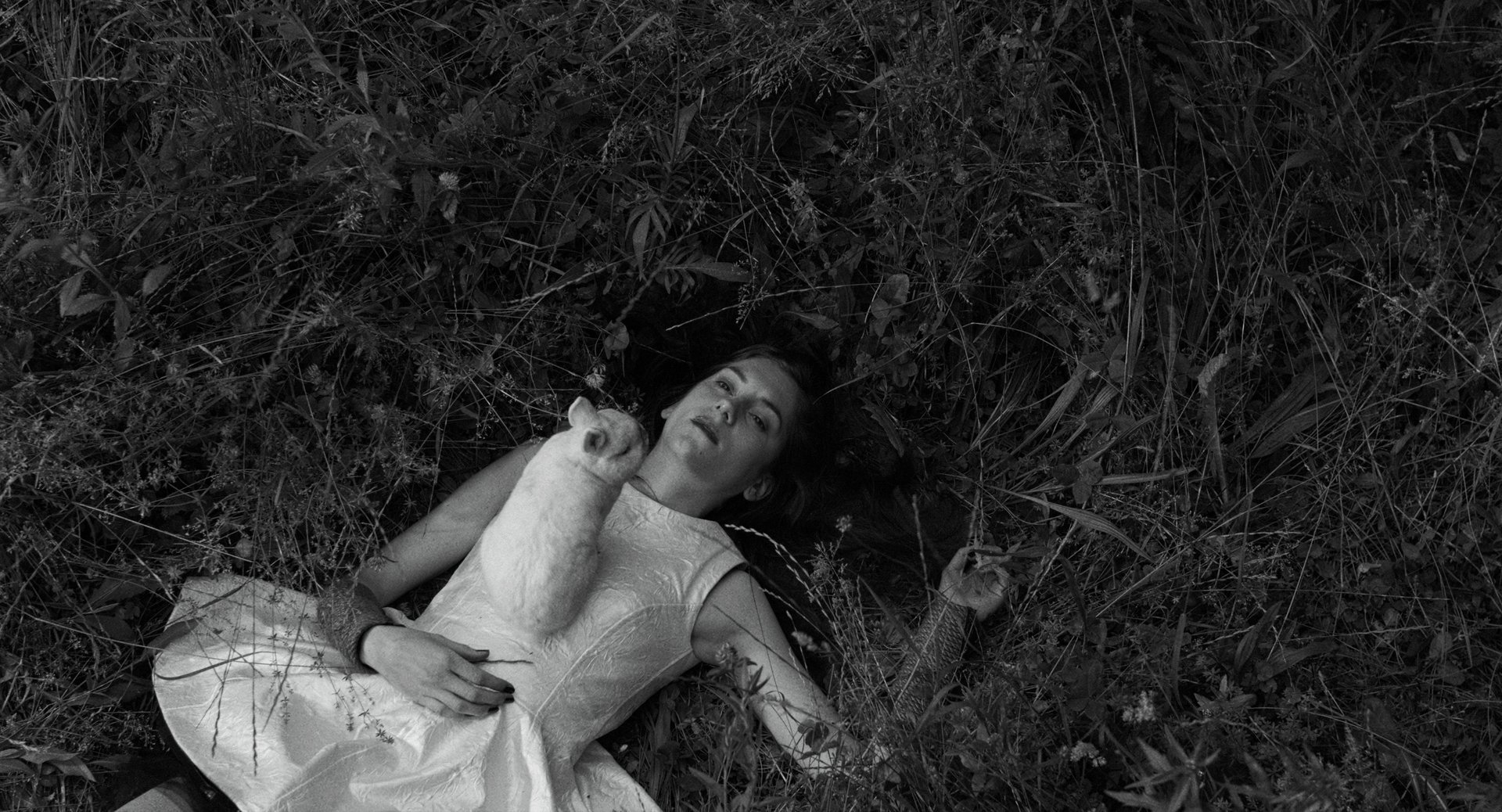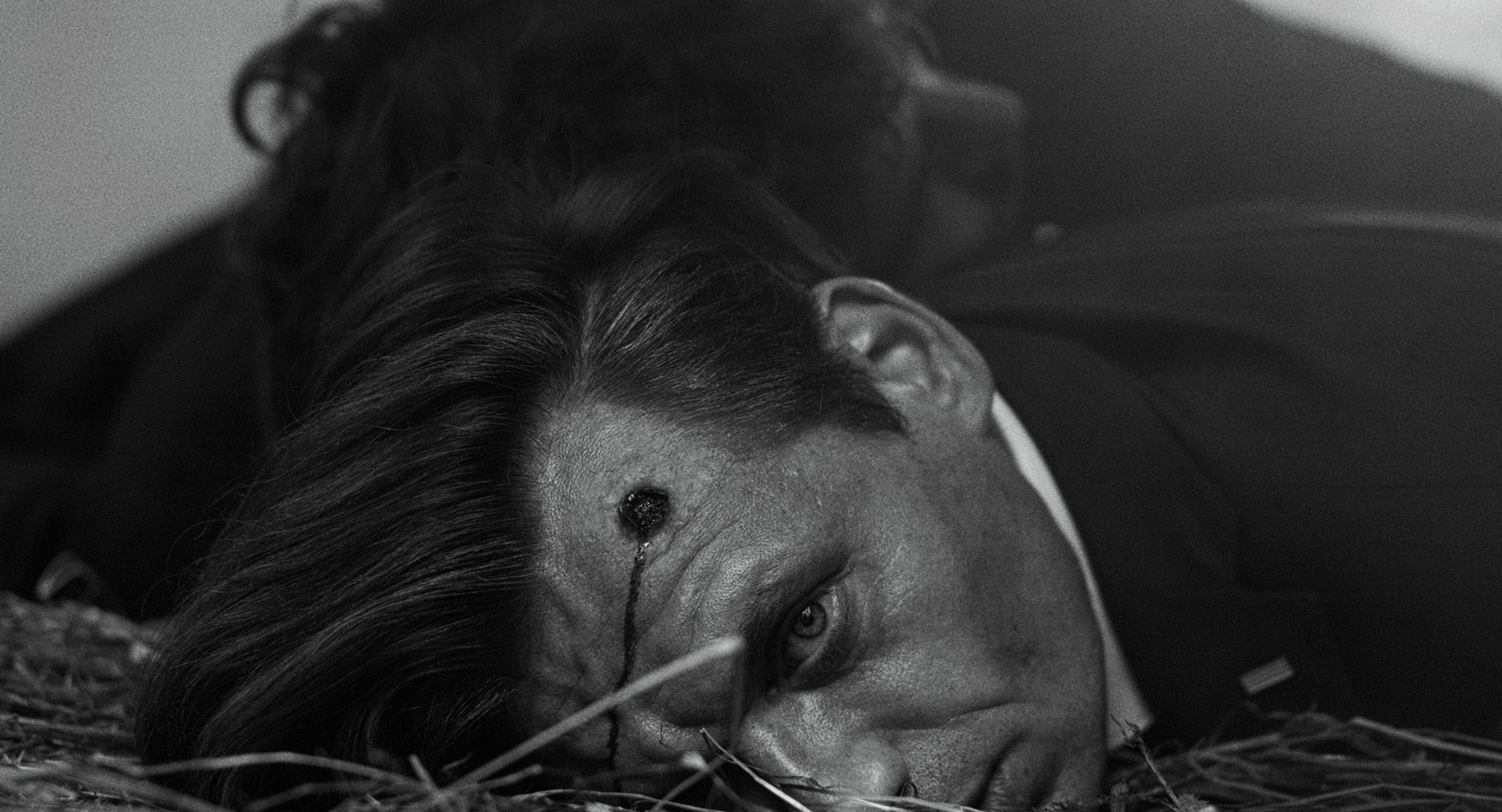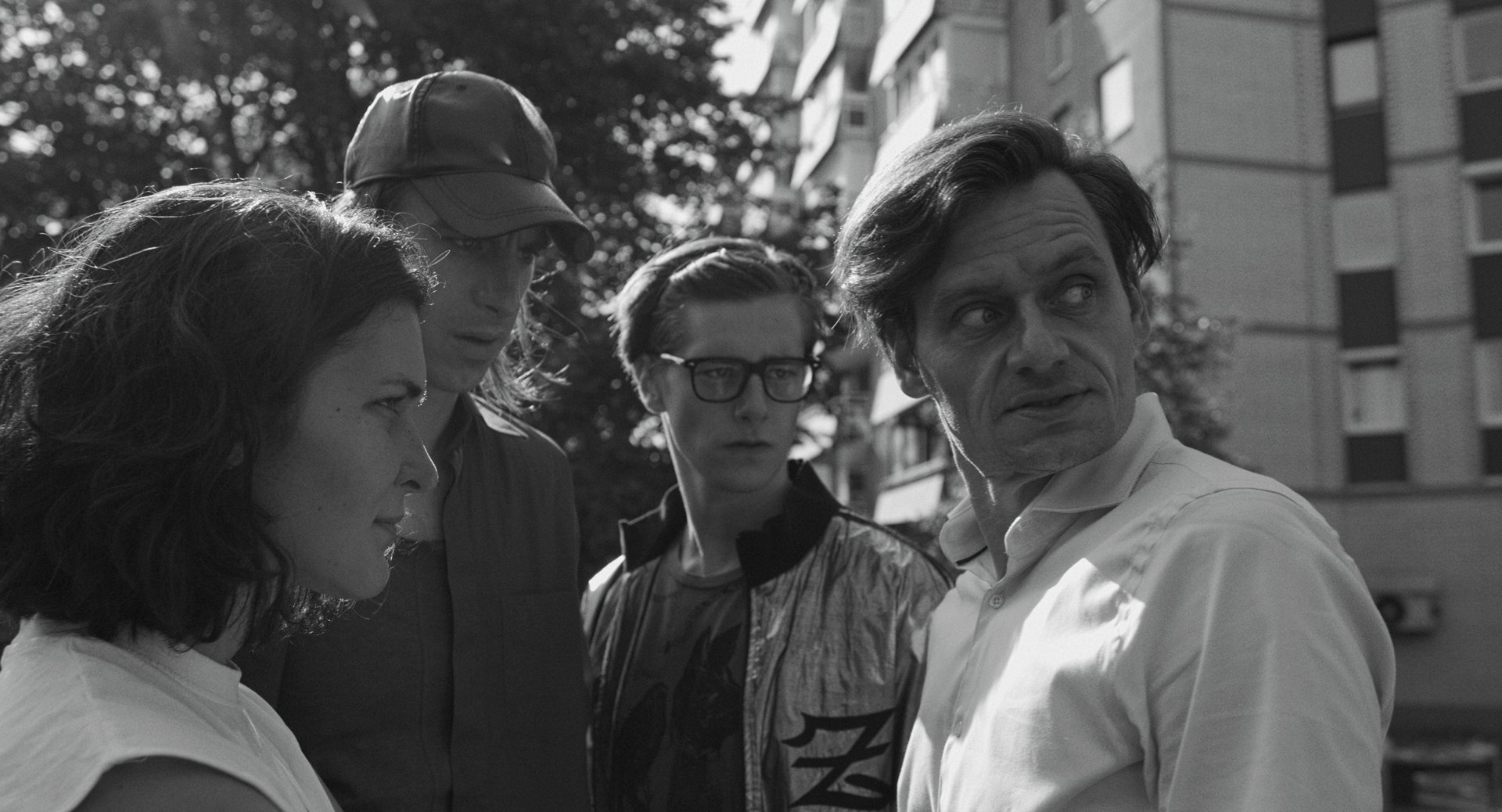 Antigone - How dare we!
by Jani Sever
Antigona - Kako si upamo!, 2020, fiction, documentary, digital DCP, 1,85:1, c, 86 min
Finished
In the film, we see one planet, one human race, many countries, many politicians, and many ominous events – from Brexit, the refugee crises, the yellow vests revolt, Catalonian independence, the deconstruction of Europe, threats of global warming, and the World Economic Forum's recipes for a better life. The world's stage is a drama featuring Trump, Le Pen, Putin, Farrage, Greta, Macron, Salvini, Xi Jinping, Orban, and Merkel. They are all actors in the play. But what are their roles? Does the Antigone of today represent populists, anti-migrants, and fundamentalists, or those who would oppose them? A story of clashes in global politics unfolds as we search for answers and in the end try to answer what is perhaps the most important question: what should be the role of the chorus – namely us, the people. In other words: can we learn from history and change our position? Based on the motifs from The Triple Life of Antigone by Slavoj Žižek.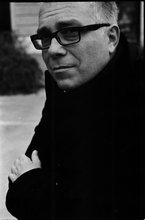 Jani Sever (1963), a former journalist and editor-in-chief (1996-2006) of the leading Slovenian political weekly Mladina, works as a producer, director, and screenwriter. He has produced more than ten documentaries and fiction features, five shorts, a TV and a web series, as well as directed Status Zero (2016), a documentary about unemployed youth; and Pero Lovšin – You Can (2018), a documentary about the first East European punk star.
WP:
FSF - Festival slovenskega filma, Tekmovalni progam, 2020
Awards:
Vesna Award best editing (FSF - Festival slovenskega filma, 2020), Vesna Award best documentary (FSF - Festival slovenskega filma, 2020), Vesna Award best leading role (FSF - Festival slovenskega filma, 2020), FIPRESCI Award best feature film (Društvo slovenskih filmskih publicistov FIPRESCI, 2020)
screenwriters
Jani Sever, Stojan Pelko, Miloš Kalusek
director
Jani Sever
producers
Nina Jeglič, Jani Sever
director of photography
Mitja Ličen
film editor
Miloš Kalusek
production designers
Lara Štefančič, Tina Kolenik
costume designer
Tina Kolenik
key make-up artist
Lija Ivančič
sound designer
Julij Zornik

cast
Anja Novak, Primož Bezjak, Žan Perko, Jure Henigman, Doroteja Nadrah, Matej Zemljič, Matija Vastl, Gregor Prah
production
Sever & Sever
co-production
RTV Slovenija
co-funding
Slovenian Film Centre